Blog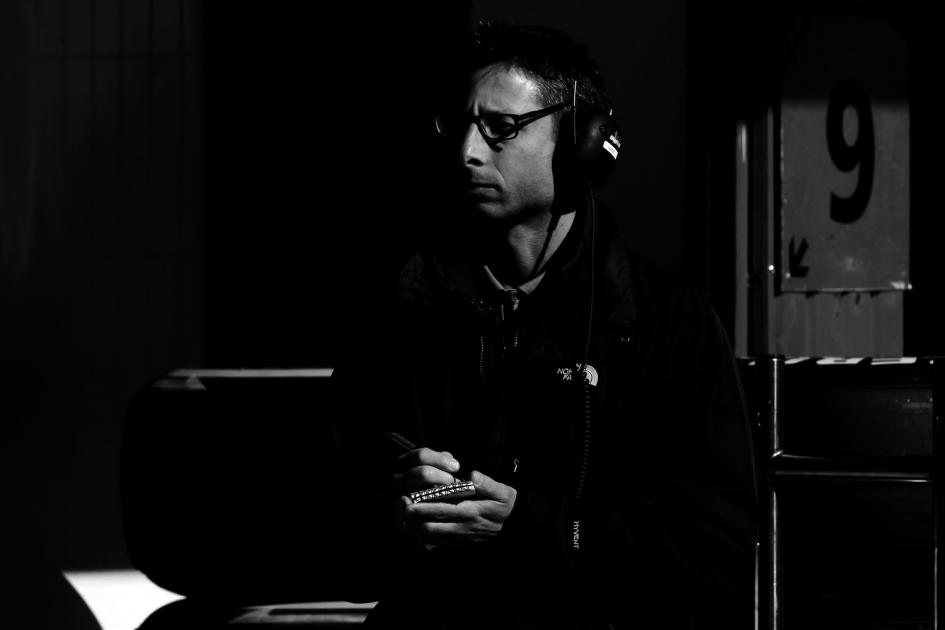 Created:
February 11, 2019
Comments:
2
As a sports psychologist, I have been consulting racing drivers, on a direct and indirect approach by working with their team as well (all members and roles), from a karting level to professional race drivers and motorcycle riders.
The quest to achieve better and more consistent performance is the common goal of all of us that compete or are involved in the level of high-performance sports.
read more »
What is Sports Psychology?
The application of psychological science to the study and understanding of human behaviour and mind in sport, and to the enhancement of performance in sport. Includes the areas of motor learning, sport skill acquisition, motivation and psychological skills training.